curious june and petrified wyatt(sara's dog)



mike heard about free food and decided to swing by from philly



chris was really excited about this.



ham, vegan lasagna, beef ribs, deviled eggs, fruit salad, potato salad, vegan cookies, strawberry cake, cupcakes and other tasty treats



he was stuffed.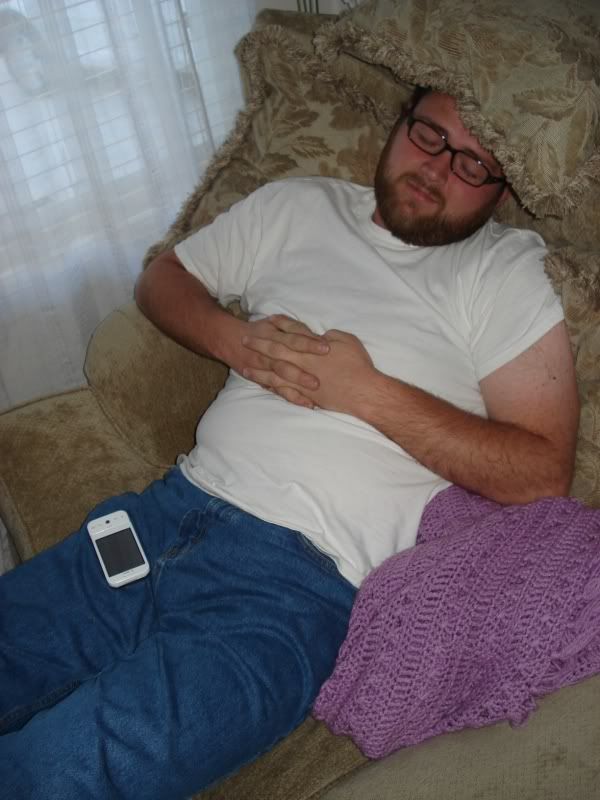 pre baptism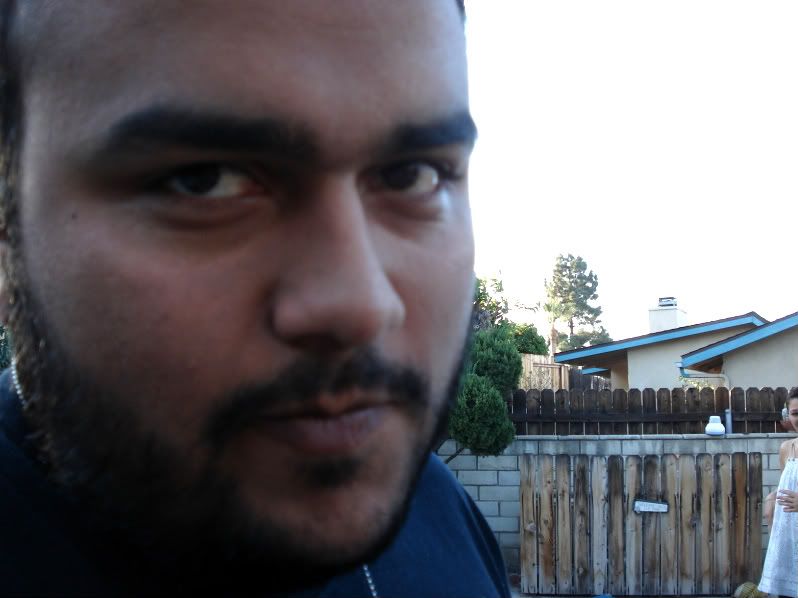 post baptism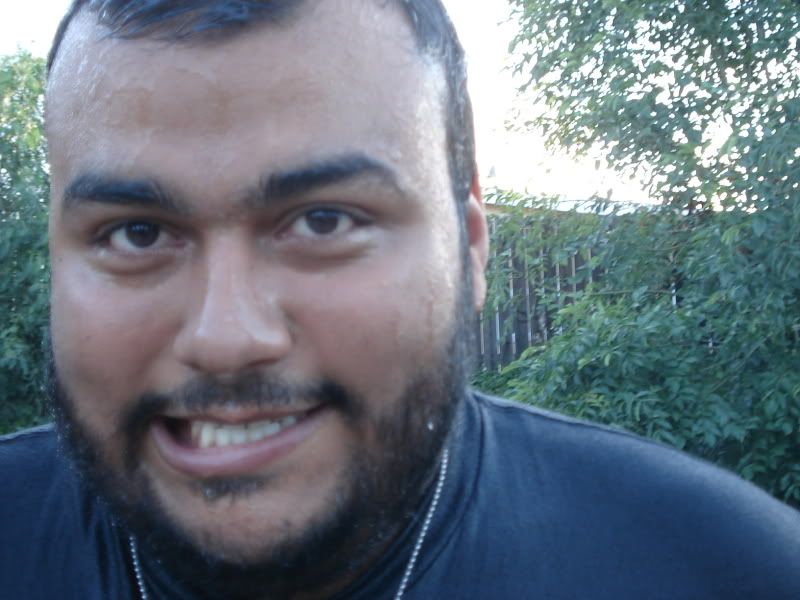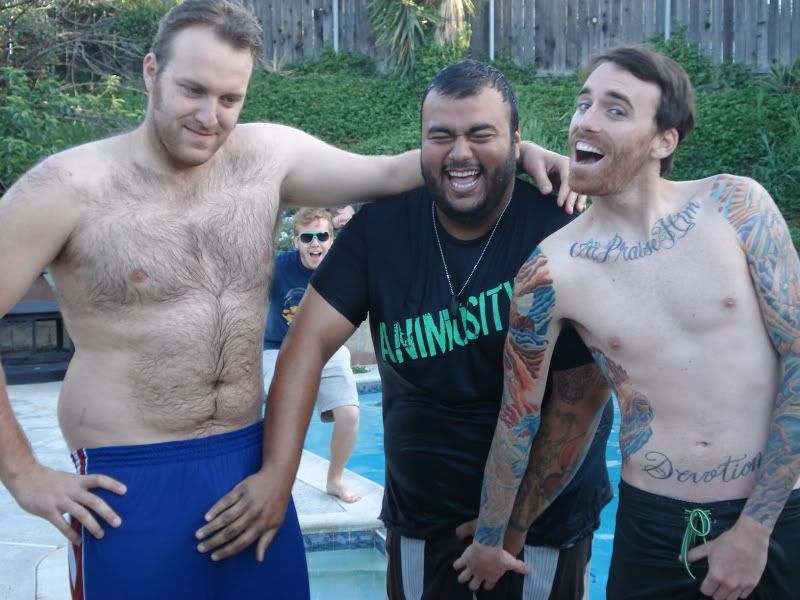 who says youre too old for easter egg hunts?



gayson trying to hold em back



they trampled him



chris going for the cheap shot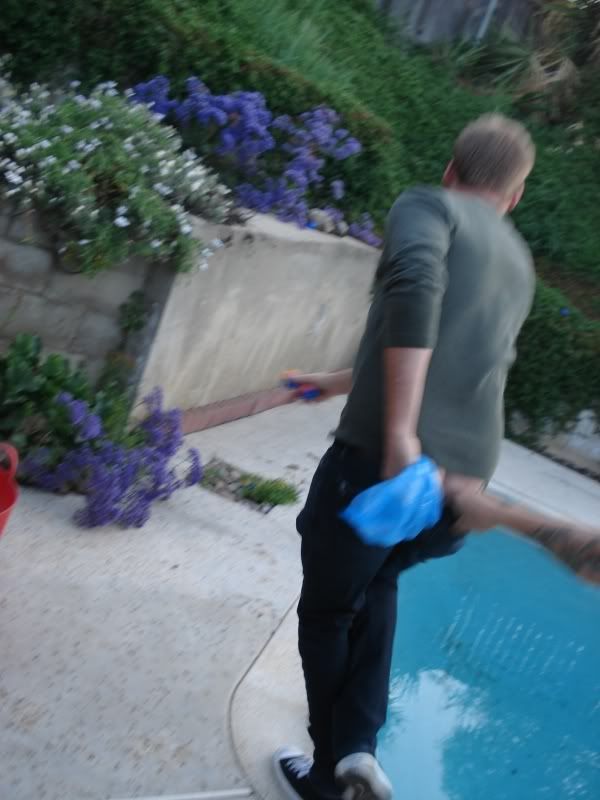 and now saving gayson from the pool drain



they were hidden in plain sight.



didnt really expect people to want to play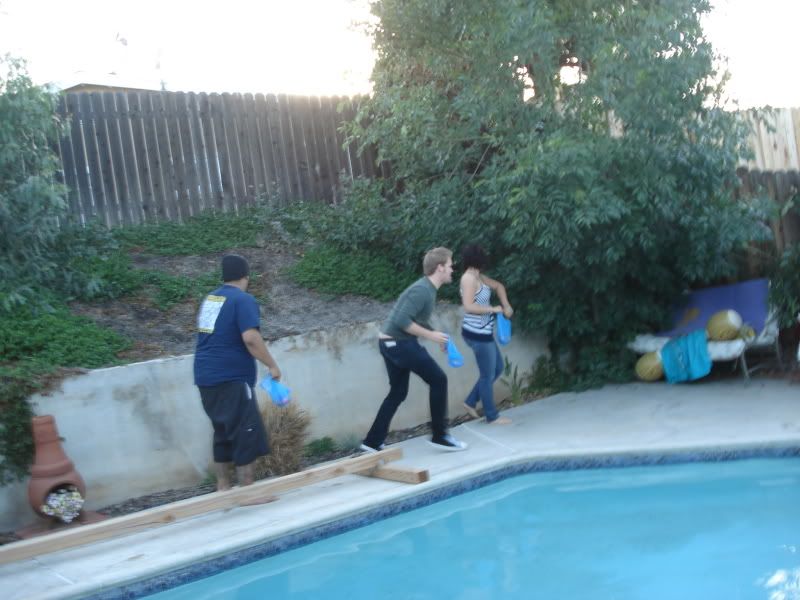 but when you tell them there is money involved... insanity



not a winner



thank you, try again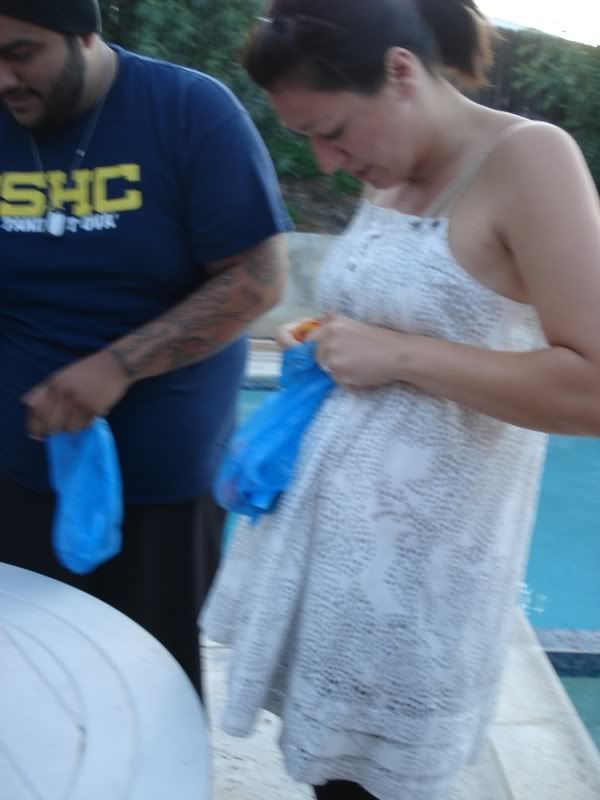 oh, did we forget to mention...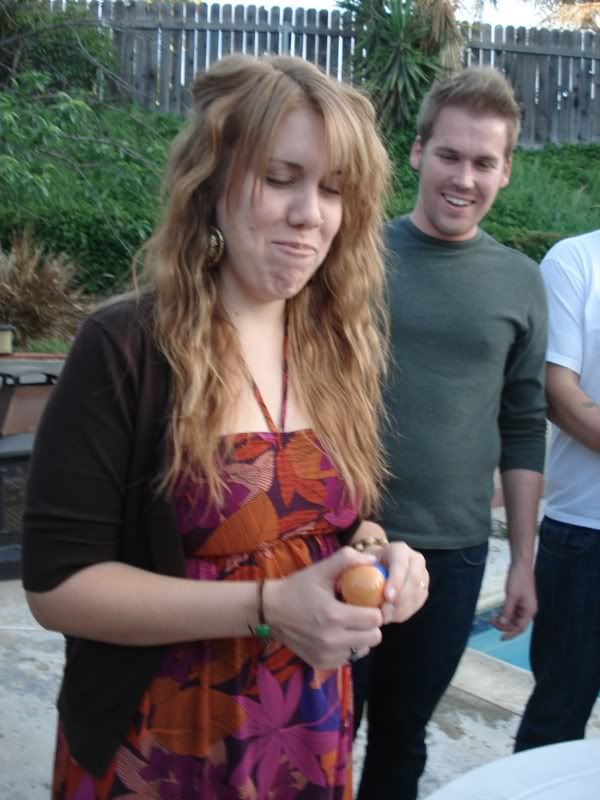 we hid june-turds in 3 of the eggs



debi got 2 out of 3 of them. she threw it at me the second time.



checks are as good as cash...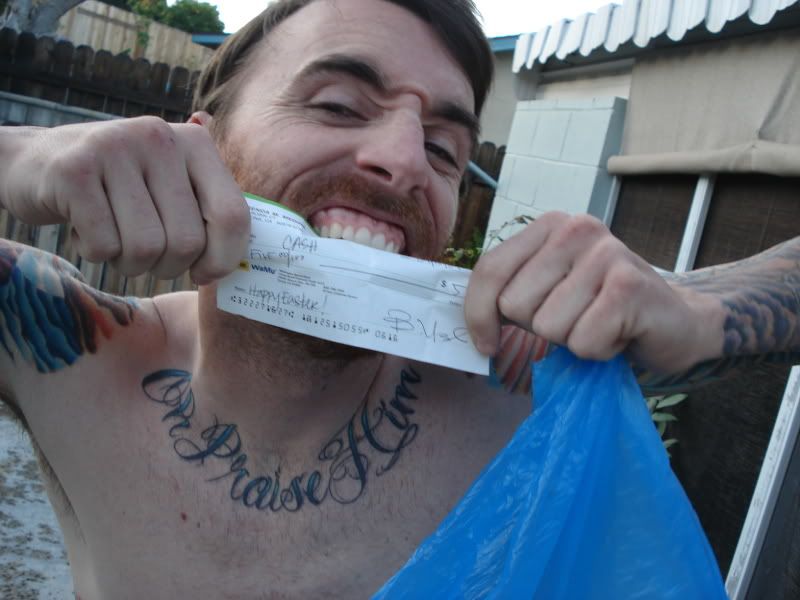 ...just ask grandma.



junebug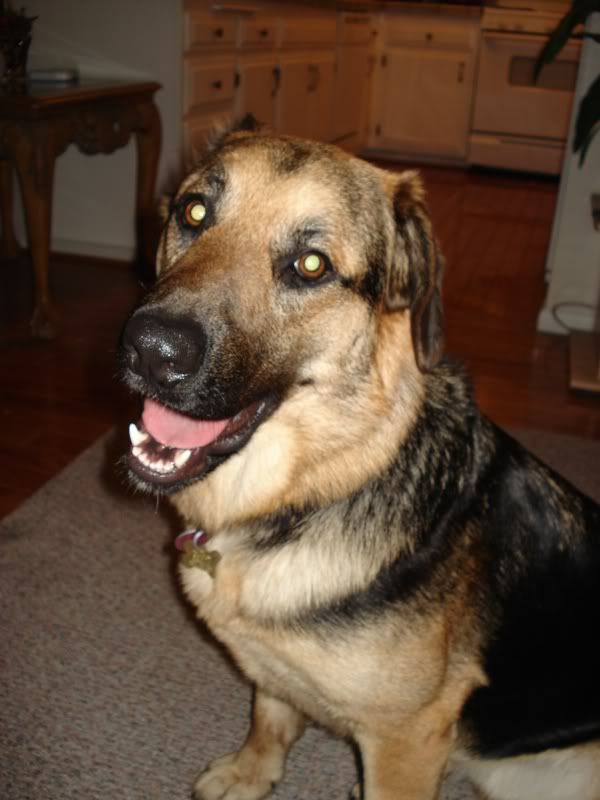 butt-pong!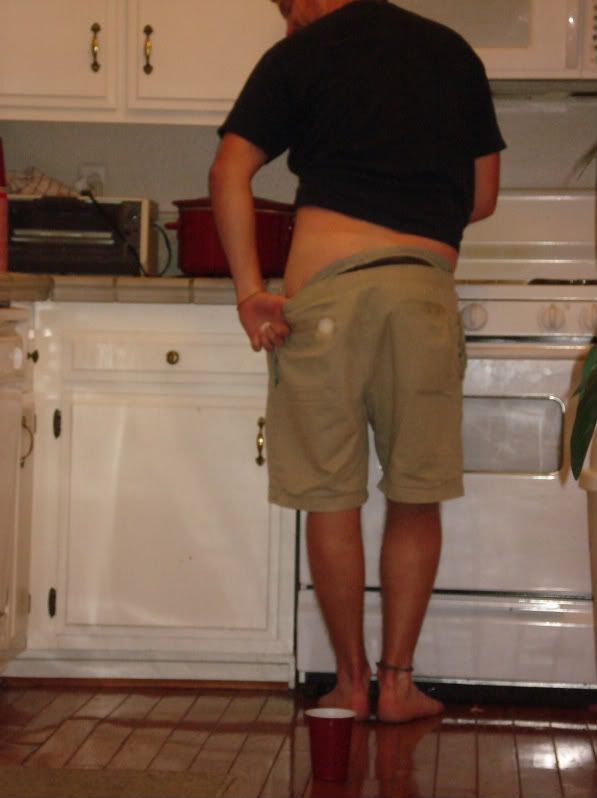 tommie was having just a fun time...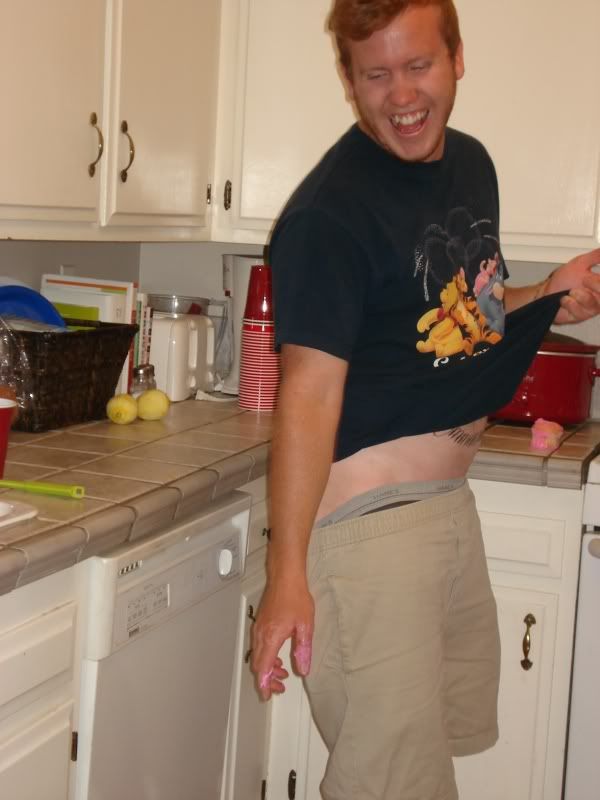 he started crapping pink frosting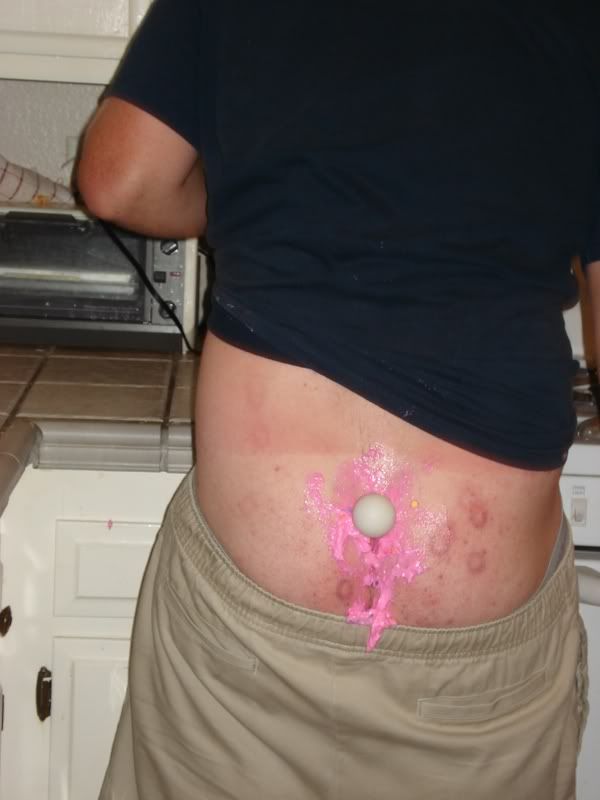 no, june! no!

probably my favorite easter so far.
ya... definitely.