just thought it would be cool to have a picture recap of my last year. most of these were just pictures i found on my back-up online. i still have a roll of film from my holga that needs to be developed that has A LOT of cool photos on it from October on. for some reason i seem to be very selective with my film so much so that its taken me months to fill a 36 exposure roll (and i think that since i only seem to get out at night doesn't help either). Polaroids didn't make the cut either. but you get the gist of it. this year was good to me.
they just keep getting better and better really.
so i hope you enjoy and that you had a very merry Christmas, Hanukkah, Kwanzaa, or simply just a few weeks.
sorry i've been pretty absent here. i've been busy i guess. but not "busy" in the negative connotation. i mean "busy" in the best way possible.
welcome, 2009.
i have a feeling you are going to have more in store for me than i think i can handle. bring it.
always in all ways,
candice
in the beginning...2008 (click images to see larger)
front porch love seat loungin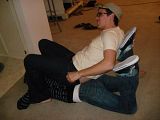 chris and es wrestling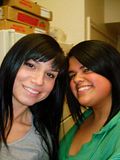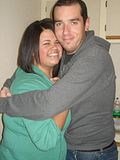 bob's bon voyage party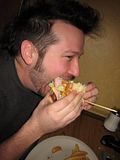 mmmmm...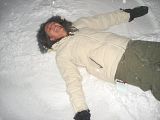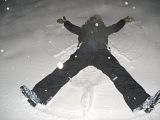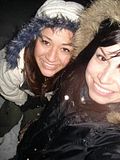 es and i were the only ones at retreat to go outside and play while it snowed in arrowhead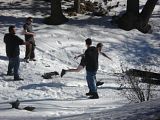 kirk running around in his unmentionables up at heathers house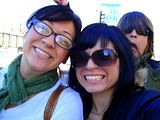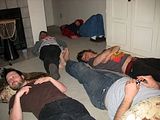 these boys know how to party
day after bambi turned 21
rachelle got hitched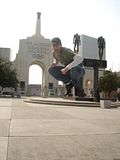 brian jumps
i jump
he wants to be like us
guy love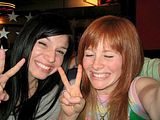 asian tourists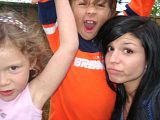 the weird cable guy that hung around all day
cinco de mustachio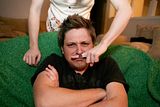 ha!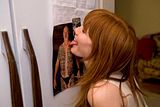 "I LOVE ICE CREAM" tattoo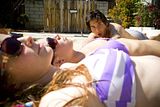 oh, mike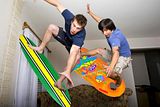 we were so excited we finally moved in that we jumped off furniture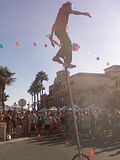 mom got hitched in hawaii
team hotpants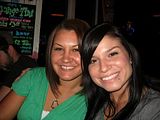 tones' phallic chicken strips
jesse's the man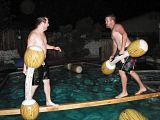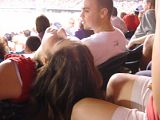 the only nice picture of my mom, brother, and i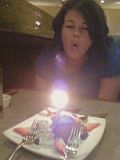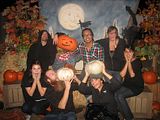 happy halloween from dland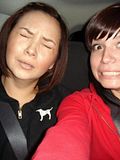 ghost hunting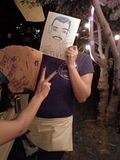 SAVE SEMPLE
<3
parking lot picnics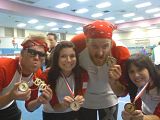 2nd annual dodge ball tourney
dinner time serenades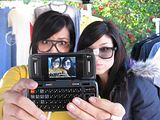 finding jasons glasses
poo...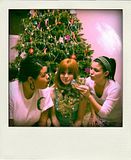 decorating the tree. and heath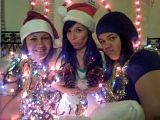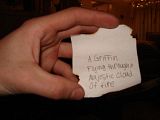 charades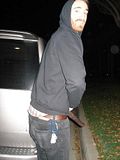 relieving himself on my g-ma's neighbors yard
my first time shooting trav's M1.