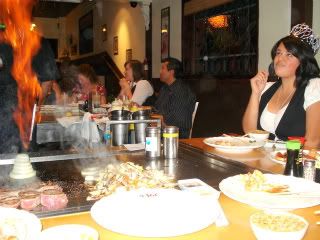 Started the night off with some SGC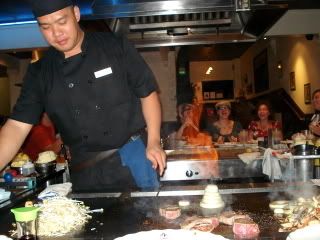 meet Ono, "oh, yessss...."




me saving tones from the poisonous shrimps disgusted as a tasty appetizer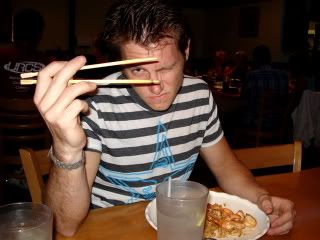 then after a 4 hour intermission filled with swollen stomach, fresh baked bday cookies, and the gladiator, we went cosmic bowling.


idk why she looks so scared. b murdered our lane.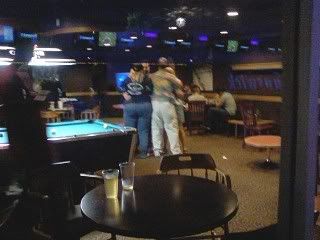 old norconians getting their slow dance on in the bar.
question: why are the two different couples dancing so close?




SandStorm came on




his ball is the globe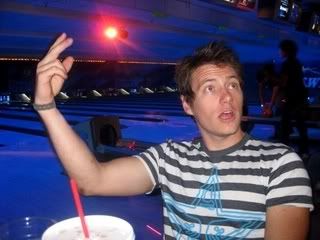 getting his form down




he just won another chipotle burrito. left handed.




i think our combined scores might have broke 100





this IS their smiley faces