since i have to "clean out" my 'kick i thought i'd show you some pics and vids that never left it till now.

watching fireworks over the golden gate bridge in DCA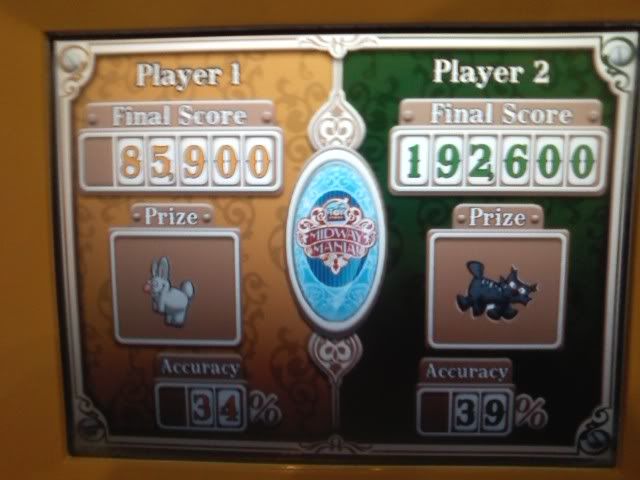 dominating at toystory (im on the right)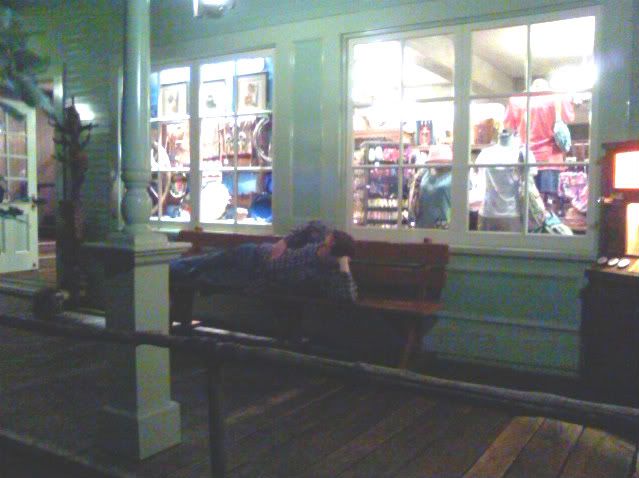 this creepy guy posing on a bench in Dland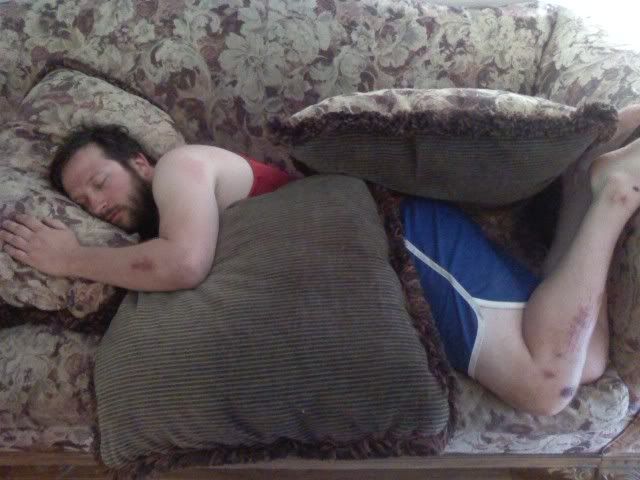 corre wiped out on memorial day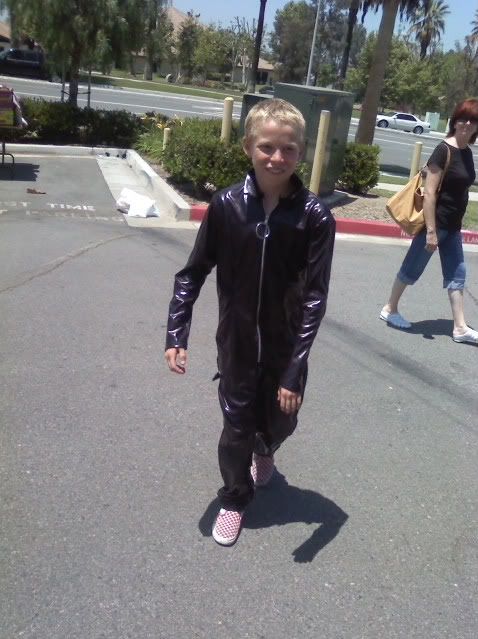 this kid rocking what he found at a rummage sale



ya, it even came with a tail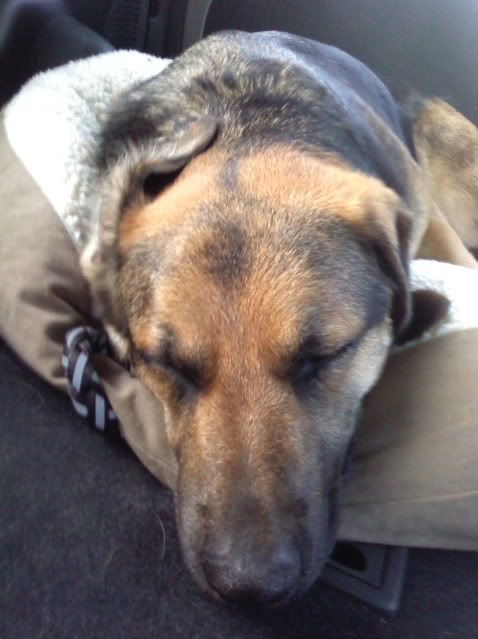 the first time we brought june home. she was so tired we practically dragged her to the car



my fav numbers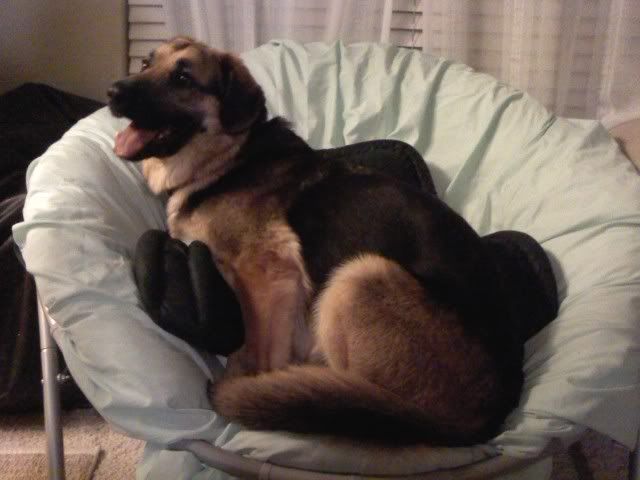 june in heathers chair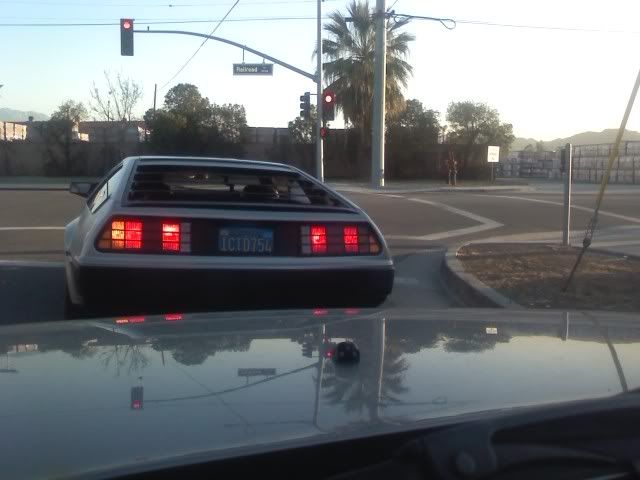 the delorean i used to see every morning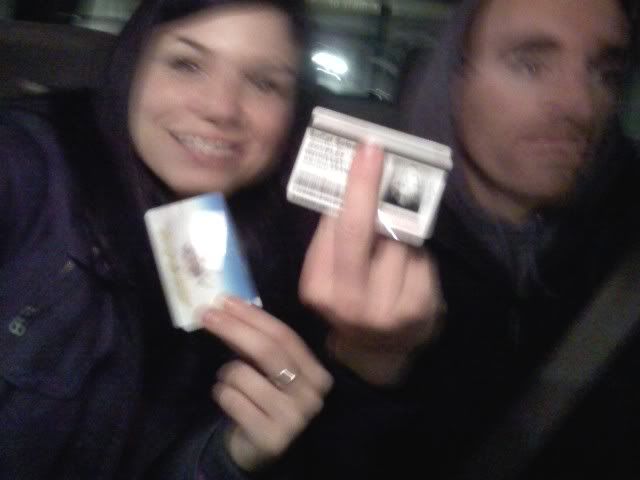 the day we got our passes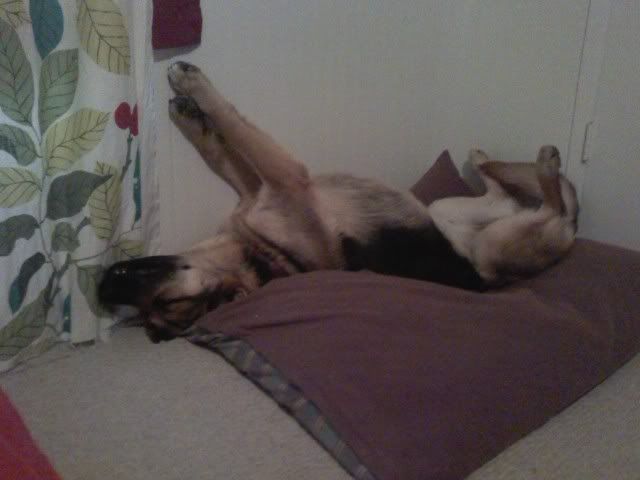 the funny way june used to sleep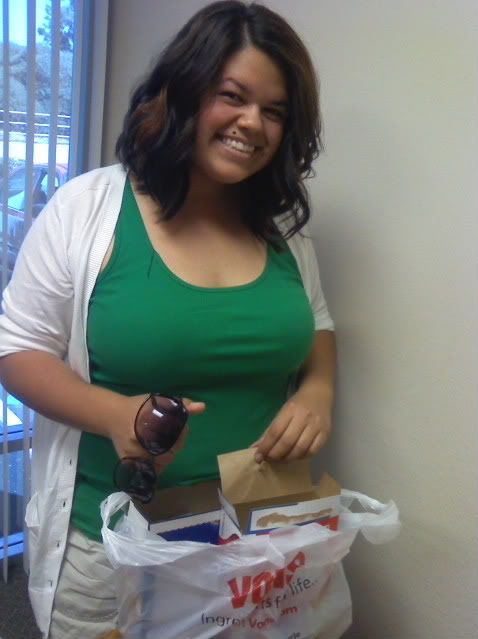 when B brought me icee pops!



completely unnecessary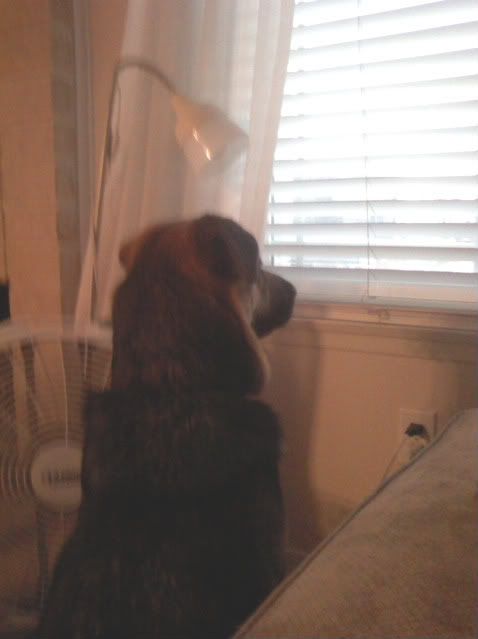 whenever geoff or i leave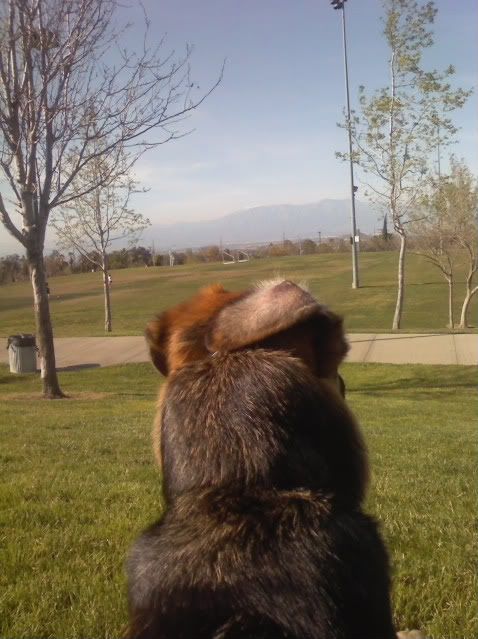 her favorite sitting spot at the park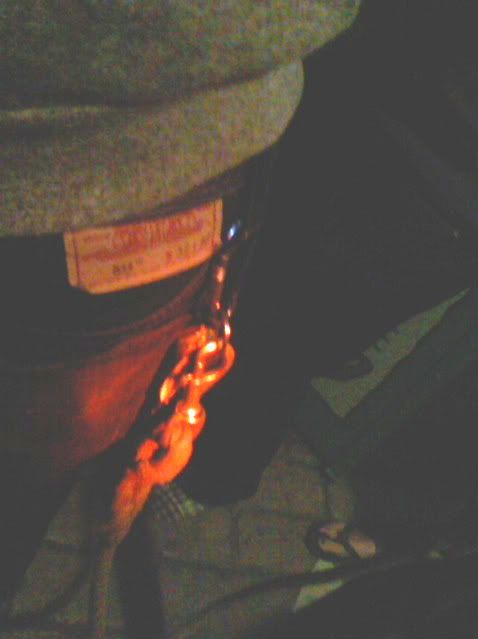 that time jason chained geoff to the jungle cruise line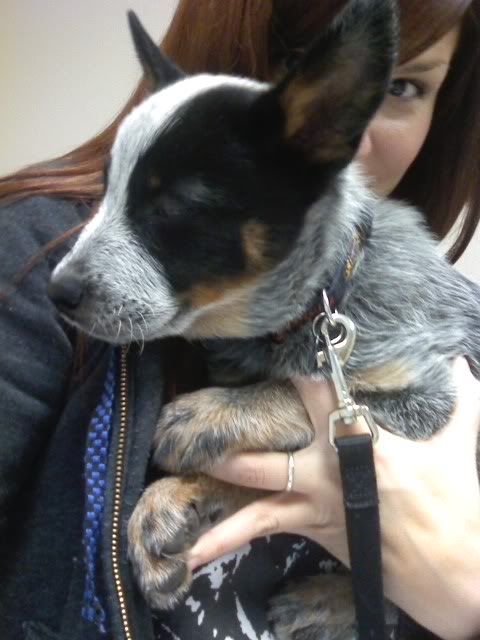 baby jack



the painting i made him for his bday



and that time he brought me a picnic dinner at the rcc parking lot and broke his bike chain. swoon.